You are welcome to read the whole complaint at the link below.
All the documents are either public record or publicly posted on the Internet.
Summary of Complaint
The primary allegation is that the Committee used a name, from its inception, that deceives the public as to who is funding it. This is a basic violation that just about everyone understands. When a special interest is funding a committee, and the committee does not disclose that in its name, the public is deceived. Committee to Support Outstanding WVUSD Schools - Yes on O hides the critical information that 99.63% of its funding comes from the school bond construction industry -- the people who stand to directly benefit from contracts with the Board if the $485 million tax measure is passed.
At the time that Eibert and company filed, they did not know that opposition to the measure would arise. One can reasonably infer that they believed they could get away with the name because they were not expecting that anyone would take the enormous amount of effort to look into the Committee and its backers.
In connection with that allegation, the complaint alleges that Lily Chen and company knowingly and intentionally made a false statement on the Form 410 filed with the California Secretary State. The false statement was as to the type of committee. The name of the committee only comes into question in the case of a sponsored committee.
The minor allegations are about false identification for a major donor and an on-going in-kind contribution by Century 21 Masters.
We expect that an independent investigation by the FPPC Enforcement Division will uncover additional minor violations.
Parties Complained Of
The people alleged to have violated the FPPC statutes and regulations are:
Lily Eibert (Chen)

Unknown Committee Officer #2

Unknown Committee Officer #3

Rowena Joe, Committee Treasurer

Michael Terris, Partner, TBWB Strategies

Barry Barnes, Partner, TBWB Strategies

Erica Walters, Partner, TBWB Strategies

Jared Boigon, Partner, TBWB Strategies

Larry Redinger, WVUSD Board Member

Helen Hall, WVUSD Board Member

Anthony Torng, WVUSD Board Member

Cynthia Ruiz, WVUSD Board Member

Phillip Chen, WVUSD Board Member
All these people are named because everything about this committee leads to a conclusion that the officers are merely figureheads, doing the will of the San Francisco manipulation marketing firm and the Board who hired that firm.
FTTP Complaint
Attached are the sworn complaint and the sworn addendum.
Also attached are the Committee's Form 410 and Form 460 to support the primary allegations.
To support the in-kind contribution allegation attachments are the schedule posted at the teachers' union web site describing the phone banking operation and one of many photos posted at the Committee's Facebook page that show the AT&T Go Phone box.
Attachments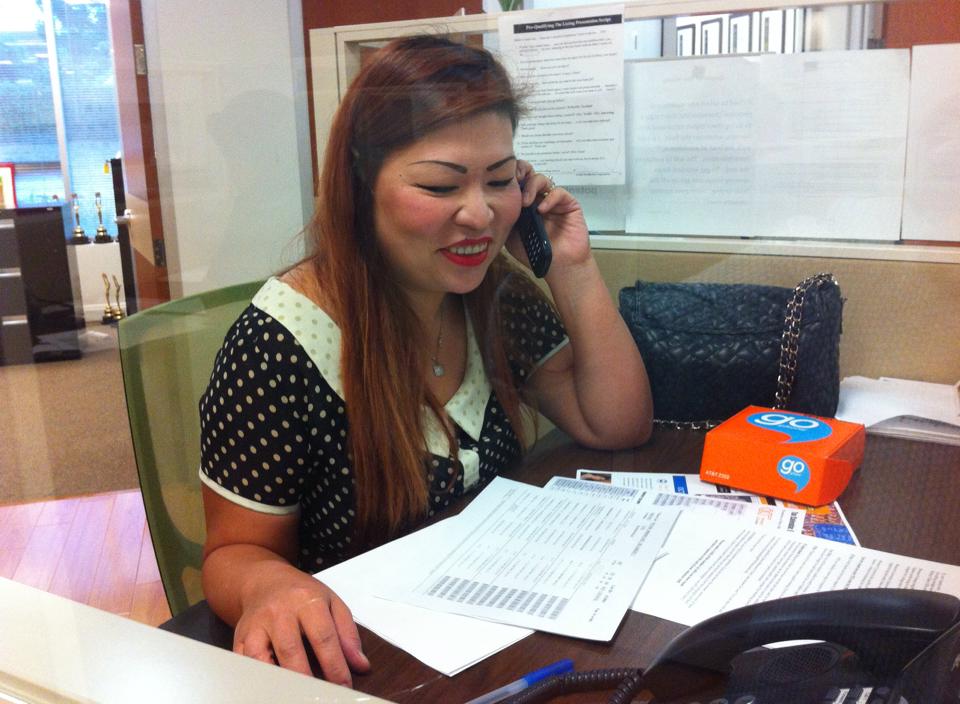 Copyright © 2015, Richard Michael. All Rights Reserved.